Be sure to join the District 88 and PIE foundations for two exciting upcoming events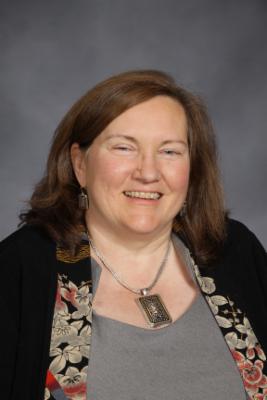 Pictured is Donna Craft Cain, President of the Partnership for Inspired Education (PIE) Foundation and the District 88 Foundation.
As President of the Partnership for Inspired Education (PIE) Foundation, it has been an amazing privilege to see firsthand how the funds we raise from generous community members, alumni and donors benefit our students.
PIE is a 501(c)(3) charitable organization that supports students in Addison School District 4, School District 45, Salt Creek School District 48 and District 88. Funds have been used to implement STEM learning through LEGO-based engineering workshops, 21st-century learning classrooms, heart-rate monitors to encourage physical fitness, 3D printers, automotive certifications, entrepreneurship education for students with special needs, greenhouse irrigation to enhance horticulture skills, college visits, mobile Internet devices and more.
Those programs wouldn't be possible without the financial assistance from the foundation, and we truly appreciate your support. Our annual fundraiser is coming up on March 11, and this event allows us to continue providing funds for the educational programs listed above. We hope you'll join us for this fun event to support the education of District 88 students!
Fundraiser details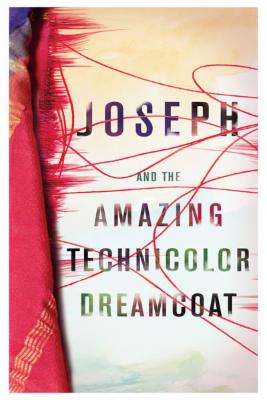 What: A performance of "Joseph and the Amazing Technicolor Dreamcoat," dinner and an auction with sports memorabilia, tickets to events, jewelry and other unique items. There also will be a "Win-Win" raffle with gift certificates and a "Big Raffle" with several items of high value.
* NOTE: We want to make sure you're aware this version of "Joseph" differs from the traditional show. I've personally seen the Drury Lane version and found it to be very artistic and entertaining, but I encourage you to come with an open mind. Drury Lane advises this interpretation includes mature/adult content and "absurd scenes that make sense in a dreamlike setting."
When: March 11 (2 p.m. show; 5 p.m. dinner)
Where: Drury Lane, 100 Drury Lane in Oakbrook Terrace
Tickets: Tickets cost $95 each and can be bought online at www.piefoundation.org
For more information: Contact District 88 Director of Community Relations Dani Brink at 630-530-3989 or dbrink@dupage88.net
Three ways you can support the PIE Foundation fundraiser
Donate to the silent auction: We're looking for a variety of items to include in baskets at our silent auction, as well as gift certificates. If you have an item to donate, contact District 88 Director of Community Relations Dani Brink by Feb. 12. She can be reached at dbrink@dupage88.net or 630-530-3989.


Attend the PIE Foundation fundraiser: Tickets are limited, so be sure to buy yours today at www.piefoundation.org. Tickets cost $95 each.


Provide a monetary donation: To support the enrichment of students through the PIE Foundation, mail your tax-deductible contribution to:
PIE Foundation
P.O. Box 5438
Villa Park, IL 60181
Donations also may be made securely online at http://www.piefoundation.org/donations.html.


---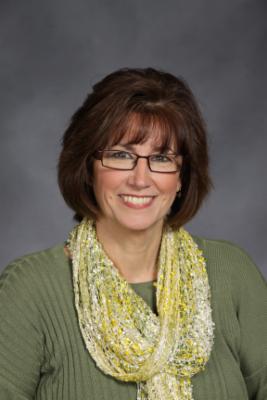 Pictured is Sharon Kucik, Chairperson of the District 88 Foundation and Secretary of the District 88 Board of Education.
The District 88 Foundation is a member of the PIE Foundation, and we're gearing up for one of our big annual events – the Dennis Doyle 3-on-3 Classic District 88 Foundation Basketball Tournament!
Funds raised from this event allow us to offer the learning initiatives Donna Craft Cain mentioned above, and it's a fun way to make a positive difference for our students! Details of the event are below, and we hope to see you there!
Event details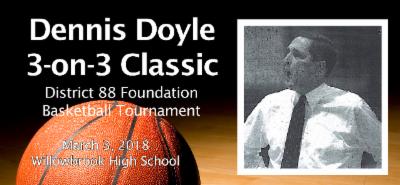 What: The annual Dennis Doyle 3-on-3 Classic District 88 Foundation Basketball Tournament takes place in memory of Willowbrook staff member Dennis Doyle, who passed away in 2011. Doyle came to Willowbrook in 1994, after several years of coaching basketball. He was the Head Basketball Coach from 1994 to 2006, as well as a Guidance Counselor. Doyle believed each person should have a passion and must compete each day to achieve his or her goals. For those who had the opportunity to know Coach Doyle, he truly was a Willowbrook Warrior in every sense of the word.
When: March 3
Where: Willowbrook, 1250 S. Ardmore Ave. in Villa Park (transportation will be provided from Addison Trail)
Divisions:
• Boys 7th & 8th grade
• Boys 9th & 10th grade
• Boys 11th and 12th grade
• Girls 7th & 8th grade
• Girls 9th & 10th grade
• Girls 11th and 12th grade
• Open Division (18 years old and older)
Cost:
• $30 for youth teams (team sponsorship might be available – contact the athletic office at Addison Trail or Willowbrook for more information)
• $60 for Open Division
For full event details, and to register: Go to www.dupage88.net/basketball