You're invited to attend an evening of entertainment, dining and fun with the PIE Foundation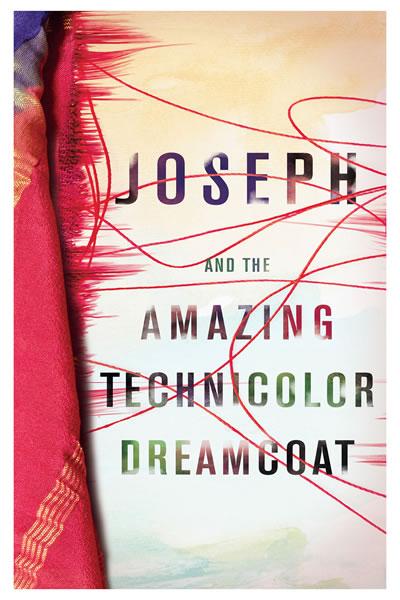 Still searching for the perfect holiday gift? The Partnership for Inspired Education (PIE) Foundation is here to help!
Members of PIE invite you to join them for an evening of entertainment, dining and fun on March 11, 2018, to raise money for students in DuPage County school districts 4, 45, 48 and 88. The PIE Foundation is a 501(c)(3) charitable organization that serves public school students in those districts. The PIE Foundation's 2018 fundraiser will take place at Drury Lane and is a perfect outing and shopping experience. The evening will feature a performance of "Joseph and the Amazing Technicolor Dreamcoat," dinner and an auction with sports memorabilia, tickets to events, jewelry and other unique items. There also will be a "Win-Win" raffle with gift certificates and a "Big Raffle" with several items of high value. Tickets are limited, so be sure to buy yours today at www.piefoundation.org. See event details below.
If you're unable to attend the musical, you can support the foundation through making an online donation at http://piefoundation.org/donations.html. Founded in 2009, PIE is designed to be the foundation that supports a long-term partnership among the community, businesses, schools and, most importantly, the children served. For more information about the PIE Foundation, go to www.piefoundation.org.
PIE Foundation 2018 fundraiser
What: A performance of "Joseph and the Amazing Technicolor Dreamcoat," dinner and an auction
When: March 11, 2018 (2 p.m. show; 5 p.m. dinner)
Where: Drury Lane, 100 Drury Lane in Oakbrook Terrace
Tickets: Tickets can be bought online at www.piefoundation.org
$90 a ticket (if bought before Feb. 1, 2018)
$95 a ticket (if bought on or after Feb. 1, 2018)
For more information: Contact District 88 Director of Community Relations Dani Brink at 630-530-3989 or dbrink@dupage88.net