ISBE 2017 Illinois Report Card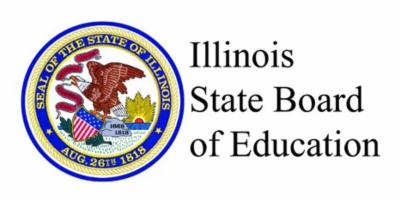 On Oct. 31, the Illinois State Board of Education (ISBE) released the 2017 Illinois Report Card results.
According to a press release from ISBE, "State-level data on the 2017 Illinois Report Card show students achieved gains in a number of indicators from the 2015-16 school year to the 2016-17 school year. Student outcomes improved in English language arts achievement on the Partnership for Assessment of Readiness for College and Careers (PARCC) exam, four-year graduation rate, college enrollment rates, Advanced Placement (AP)/college-level course participation and success, community college remediation rate, freshmen students on track to graduate high school and eighth-grade students passing Algebra I."
To see more state-level highlights from the 2017 Illinois Report Card, go to https://tinyurl.com/StateReportCard2017.
To read about District 88's Report Card results, go to www.dupage88.net/ReportCard2017.