District 88 Board of Education election results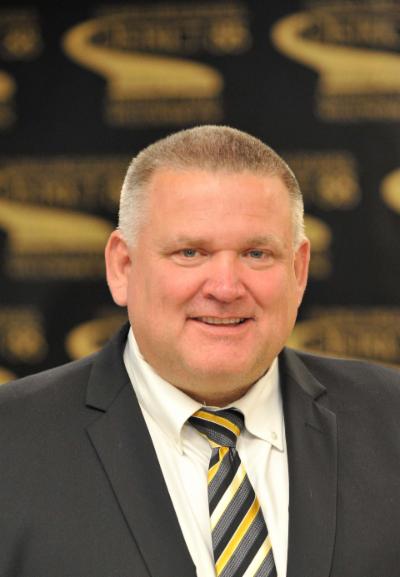 I would like to share with you the results of the District 88 Board of Education election that took place on April 4.
We had three full (four-year) terms and one unexpired two-year term open in an uncontested race. According to the unofficial election results, the candidates who have been elected to serve on the District 88 Board of Education are:
Donna Craft Cain (unexpired two-year term)
Craft Cain has served on the Board since 2004 and has been President since 2011. She also served as Secretary from 2009 to 2011. She graduated from Willowbrook in 1981, and her children attended District 88 as well.
Thomas Edmier
Edmier has served on the Board since 2009. He graduated from Addison Trail, as did his wife and children (one is currently a student).
Jay Irvin
Irvin has served on the Board since 2005 and has been Vice President since 2009. He is a lifelong resident of District 88 and is an alumnus of the district. His wife, children, brother, sister and nieces graduated from District 88 as well.
Blanca Jessen
Jessen was appointed to the Board in 2015 to fill an open term. Jessen's husband, Dennis, graduated from Willowbrook in 1986, and their two children attend Willowbrook.
School Board members serve their communities without monetary compensation to make public education the best it can be for every child. Their policies and oversight guide the district as tough decisions are made on complex education and social issues that affect the entire community and individual students. They serve many hours attending meetings, workshops and events to ensure a high-quality educational environment at District 88.
I would like to personally thank all of the candidates for running for the District 88 Board of Education. Having four incumbent members continue on the Board shows their dedication to our students, and I appreciate their support and passion in accomplishing our mission of working for the continuous improvement of student achievement. Public education continues to face many challenges, and it's a tremendous asset for our district to have such experienced and knowledgeable members on our Board.
The four candidates above will be officially sworn in during the May 1 District 88 Board of Education meeting. They will join Board members Timothy Gillen, Sharon Kucik and Lisa Lullo.
If you have any questions, feel free to contact me at shelton@dupage88.net or 630-530-3980. Thank you for your continued support of District 88.