District 88 receives multiple recognitions from 2017 Niche Rankings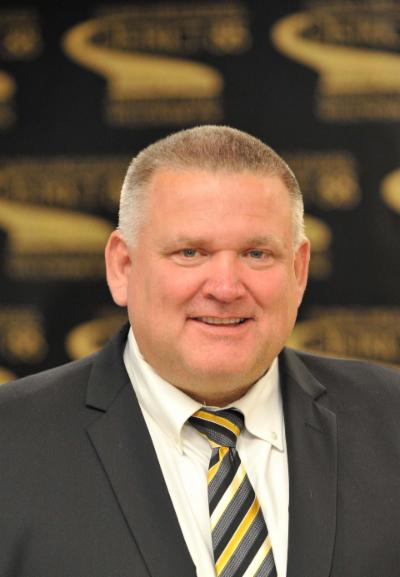 District 88 is proud to announce Addison Trail and Willowbrook have been recognized as Best Public High Schools in Illinois by the 2017 Niche Rankings.
Addison Trail was ranked No. 102, and Willowbrook was ranked No. 75. The 2017 Best Public High Schools ranking is based on rigorous analysis of key statistics and millions of reviews from students and parents using data from the U.S. Department of Education. Ranking factors include state test scores, college readiness, graduation rates, SAT/ACT scores, teacher quality and high school ratings. This ranking assesses 18,793 U.S. public high schools.
As a District, we were ranked No. 39 in the Best School Districts in Illinois category. This ranking assesses 10,364 U.S. public school districts.
The Niche 2017 K-12 Rankings are based on rigorous analysis of academic and student life data from the U.S. Department of Education, along with test scores, college data and ratings collected from millions of Niche users. This year, Niche also ranked College Readiness, various aspects of Student Life and more. For more information about the 2017 Niche Rankings, go to https://www.niche.com/k12/rankings.
We are proud of the accomplishments of our students and staff, as they continue to succeed in academics, athletics and extracurricular activities. At District 88, we have about 40 languages and more than 30 countries represented among our families, and almost half of the nearly 4,000 students at District 88 speak a language other than English at home. Our students come from various backgrounds, and embracing that diversity has led to continued success in the classroom and beyond. Niche recognized our diversity as well, and we were ranked as one of the Most Diverse School Districts in America (No. 70) and one of the Most Diverse School Districts in Illinois (No. 3). This ranking assesses 7,719 U.S. public school districts and is based on ethnic diversity statistics from the U.S. Department of Education and student and parent reviews of ethnic, economic and cultural diversity.
These recognitions are examples of how our Board of Education, staff, parents/guardians and community members are making a positive difference in the lives of our students. We continue to work together to build futures for the students of District 88 and to accomplish our mission of working for the continuous improvement of student achievement.
Thank you for your continued support of District 88!