Happy holidays from District 88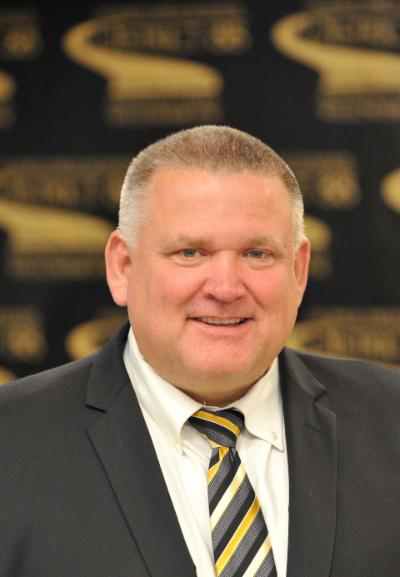 As the first semester of the 2016-17 school year comes to a close and we begin our Winter Break at District 88, I would like to take a moment to thank you for your support of the district.
Our students reach amazing levels of success every day – and that's because of the partnerships we have with our stakeholders. We have tremendous staff members and administrators, a knowledgeable and supportive Board of Education, engaged parents/guardians and involved community members. With that combination, we will continue to accomplish our mission of working for the continuous improvement of student achievement.
I also would like to share highlights from first semester. From academic accolades, to athletic awards, to giving back to our communities, our students continue to earn state-level and national-level recognition. To see a review of student, staff and alumni achievements so far this school year, go to www.dupage88.net/FirstSemester2016-17.
Thank you again for your continued support of District 88. I wish you and your family a wonderful holiday season, and I look forward to a great second semester of the 2016-17 school year!