Applications available to serve on ISBE's Student Advisory Council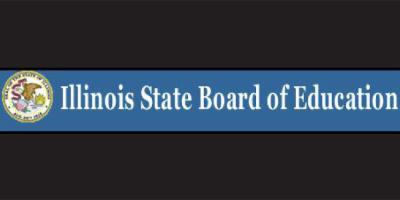 The Illinois State Board of Education (ISBE) is now taking applications from eligible high school students interested in serving on the Student Advisory Council (SAC) for the 2014-15 school year. Students attending a public high school in Illinois who are entering the fall semester as a sophomore, junior or senior are eligible to apply.
The SAC, which was established in 1975, represents a diverse group of students who have demonstrated a strong work ethic and the ability to think creatively and work well in groups. Members share student concerns and can provide thoughts on ISBE's existing and proposed programs, policies and regulations. Each year, members of the SAC select a topic that they research in depth and present to ISBE. In previous years, the council has examined the effects of cyberbullying, the effect of mandatory physical education on high school students and district budgets, and the dropout crisis. This school year, members of the SAC are researching a standards-based grading system. They will present their research project at the ISBE meeting in June.
The deadline to submit an application for the 2014-15 SAC is 5 p.m. on May 30. Interviews will be scheduled in July for applicants chosen as possible members. Students who are interested can apply at www.isbe.net/sac.
For questions or more information, contact Vince Camille at 217-782-3007 or vcamille@isbe.net.