Literacy DuPage provides free English tutoring services for adults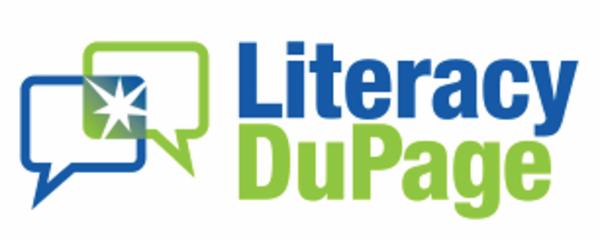 Literacy DuPage helps adults achieve their language goals through providing accessible, customized tutoring in English. Literacy DuPage recruits and trains volunteers, who teach adults (individuals 21 years old and older) English through instruction that fits the learner's specific life skill goals. The organization serves more than 300 adult learners each year, covering more than 30 communities throughout DuPage County.
To become a volunteer to provide life-changing English tutoring services, go to https://literacydupage.org/volunteer.
To sign up to receive free English tutoring, go to https://literacydupage.org/learn-english, e-mail info@literacydupage.org, or call/text 331-472-7160.