District 88 partners with ReferralGPS to assist students and families with finding treatment for mental health and substance use needs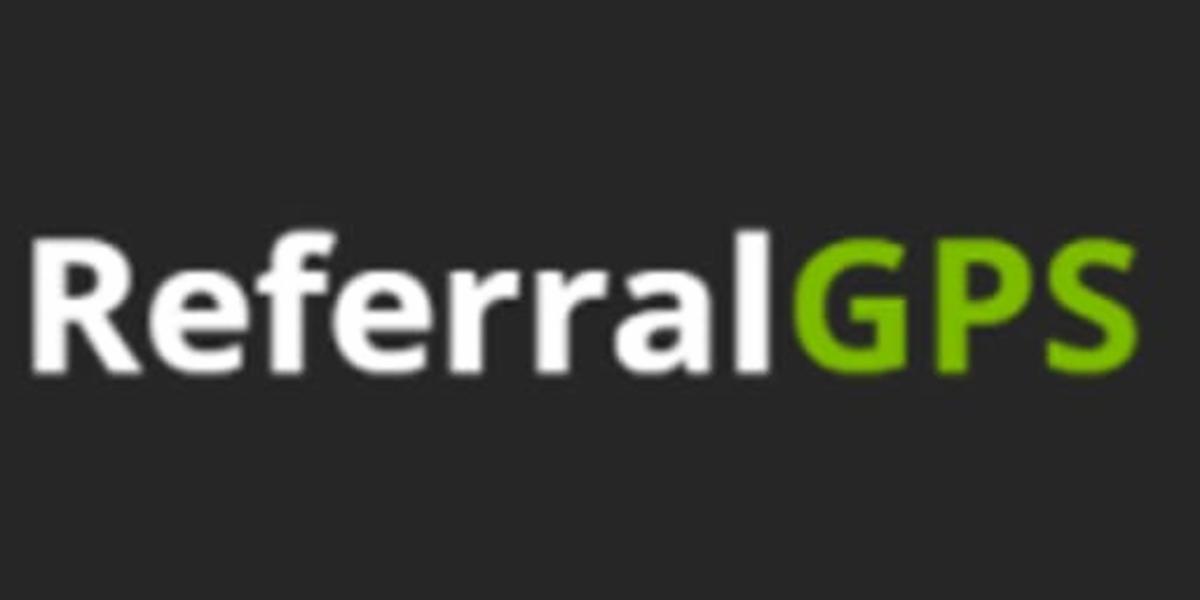 ReferralGPS is a free, web-based service that assists students, staff and community members in finding local treatment for mental health and substance use needs. Along with a searchable database, ReferralGPS provides appointment setting, follow-up care and help for families in triage.
At District 88, the safety, health and well-being of students and staff is our No. 1 priority. We know building relationships proceeds learning, and we continue to focus on connecting with all students. For students to achieve academically, we must first meet their needs outside of the classroom – including providing mental health and social-emotional assistance. As part of this commitment, the district recently partnered with ReferralGPS.
The program accepts a variety of private and public insurance and also is available to those who are uninsured or underinsured. Information entered into the system is confidential and securely stored.
To access counseling-related services through ReferralGPS, go to https://referralgps.com/find-help/dupage88, or contact the Pupil Personnel Services (PPS) staff at Addison Trail (CLICK HERE) or Willowbrook (CLICK HERE).