Former Addison Trail and Willowbrook coaches and student-athletes invited to attend District 88's Title IX Celebration to recognize the law's 50-year anniversary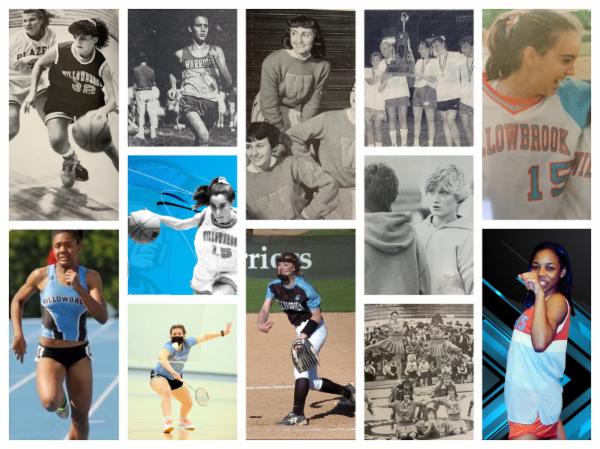 On Jan. 21, Willowbrook will host a District 88 Title IX Celebration during the Crosstown Varsity Girls Basketball game (Willowbrook versus Addison Trail).
Title IX is a federal civil rights law in the U.S. that was passed in 1972 to prohibit sex-based discrimination in any school or other education program that receives funding from the federal government. The law has helped increase access and equality for female athletes.
Those who participated in or coached girls athletic teams at Addison Trail or Willowbrook are invited to attend the event to recognize the 50-year anniversary of Title IX. A pre-game social will take place at 6:30 p.m., and alumni will be announced during halftime. To register, complete the form at https://forms.gle/UF5teFANrnjskEFk9 by Jan. 17. Addison Trail alumni are encouraged to wear green to signify hope, and Willowbrook alumni are encouraged to wear purple to signify dignity.
For questions or more information, contact Willowbrook staff member Rachel Karos at rkaros@dupage88.net or 630-530-3408.