Illinois renters and landlords invited to apply for Illinois Rental Payment Program to receive financial assistance for rent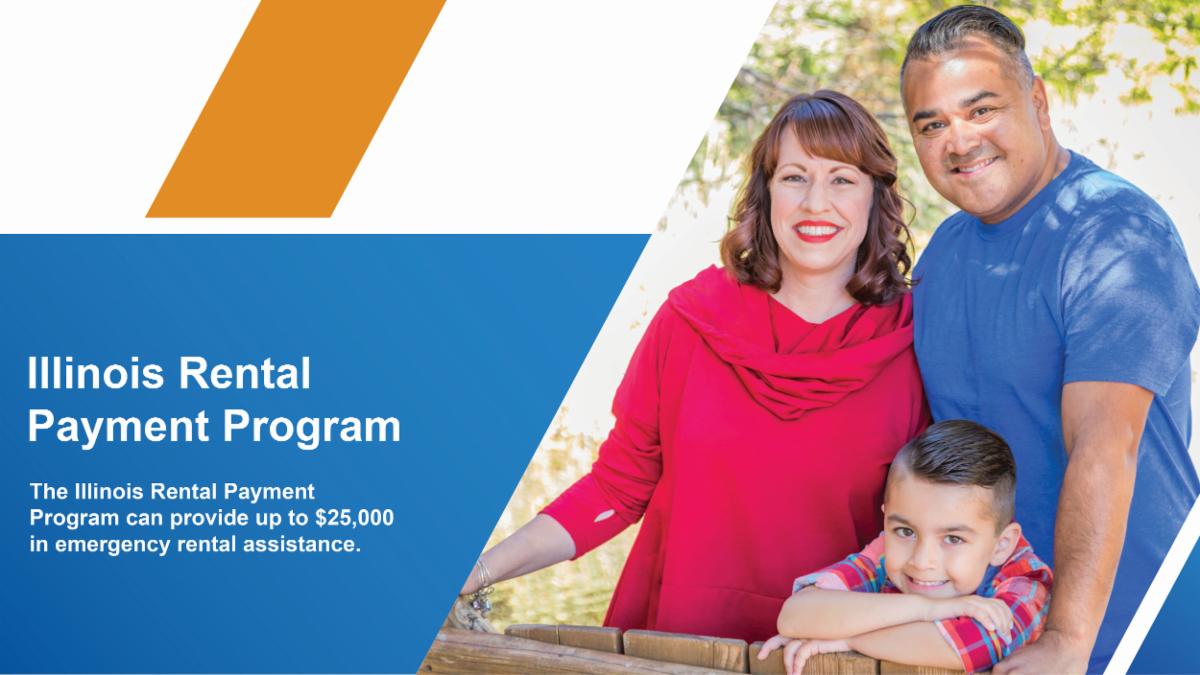 The Illinois Rental Payment Program (ILRPP) provides financial assistance for rent to income-eligible Illinois renters and their landlords, who have been impacted by the coronavirus disease 2019 (COVID-19) pandemic. Renters in Illinois who are behind on rent because of COVID-19 could be eligible for up to $25,000 and 18 months of emergency rental payments.
Renters and landlords can request assistance, and the deadline to apply is Jan. 9. Proof of citizenship isn't required, and the ILRPP is a grant that doesn't need to be repaid. For more information, and to apply, go to https://tinyurl.com/2p95y6mx.