Student health and well-being is No. 1 priority at District 88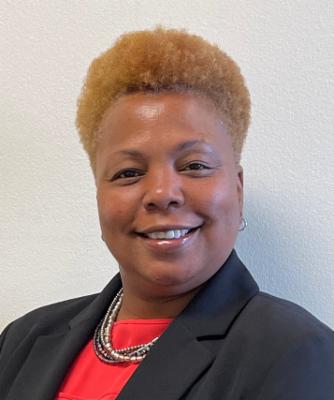 District 88 Director of Student Services Dr. Raquel Wilson (pictured above) discusses how the safety, health and well-being of students and staff is the No. 1 priority at District 88.
As we recognize Suicide Prevention Awareness Month, Dr. Wilson shares information on the following topics.
How District 88 continues to focus on connecting with all students to foster an inclusive environment and a sense of belonging to support each child.


Programs, services, mental health and social-emotional supports provided by District 88.


Initiatives for the 2021-22 school year and beyond with regard to mental health supports at District 88.


Local, state and national mental health resources.
CLICK HERE to read the column.