District 88 to continue community food-service program during summer months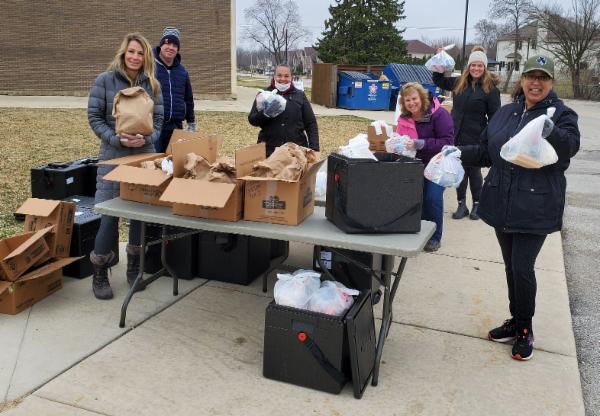 At District 88, the well-being of students is our No. 1 priority.
We are committed to making sure students continue to receive food service throughout the summer, and we will maintain our partnership with Chartwells and Cottage Hill Operating Company to extend the community food-service program.
Please see the details below.
WHO IS ELIGIBLE FOR THE FOOD SERVICE?
This service is provided free of charge to all residents up to the age of 18.


Seven days' worth of meals will be distributed (seven breakfasts and seven lunches).
WHAT IS THE COST OF THE MEALS?
Meals are provided free of charge to eligible community members.
WHEN WILL FOOD BE DISTRIBUTED?
Food will be provided from 11 a.m. to 5 p.m. each Wednesday.
WHERE WILL FOOD BE DISTRIBUTED?
Addison Trail High School, 213 N. Lombard Road in Addison – Door 2


Willowbrook High School, 1250 S. Ardmore Ave. in Villa Park – Door 6
WILL STUDENTS ENROLLED IN SUMMER SCHOOL ALSO RECEIVE MEALS?
Yes, District 88 will provide breakfast for eligible students who are enrolled in summer school. This service will be available from 9:30 to 10:45 a.m. Monday through Friday, from June 7 to July 2.
WHO CAN I CONTACT FOR MORE INFORMATION?