Vaccine clinic to take place for District 88 students 16 years old and older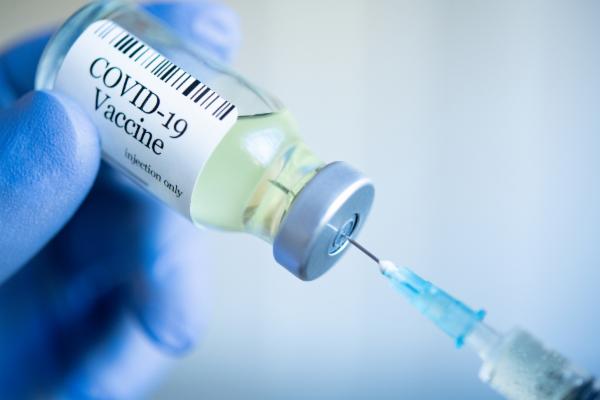 Haga clic aquí para acceder a la versión en español


District 88 is happy to share we have received confirmation that Broadway Medical Center will host a Pfizer vaccine clinic for students enrolled in the district.
To ensure safety, the Addison Police Department and the Addison Fire Protection District and paramedics will be on-site.
WHO IS ELIGIBLE TO RECEIVE THE VACCINE?
District 88 students born on or before April 24, 2005 (16 years old and older), are eligible for the vaccine. Please note: It is not mandatory for students to be vaccinated.
For students 17 years old and younger, parent consent is required, and students are allowed to have one parent accompany them if so desired.
WHAT DO STUDENTS NEED TO BRING WITH THEM TO THE VACCINE CLINIC?
After you register, an e-mail will be sent within a few days that describes what is required.
WHEN WILL THE VACCINE CLINIC TAKE PLACE?
The first dose will take place on Saturday, April 24.
The second dose will take place on Saturday, May 15.
Both vaccine clinics will take place from 8 a.m. to 5 p.m.
WHERE WILL THE VACCINE CLINIC TAKE PLACE?
The vaccine clinic will be hosted at Addison Trail High School, 213 N. Lombard Road.
District 88 will provide transportation for those who need it. Further details will be shared with those who register for the vaccine clinic.
HOW DO I REGISTER MY STUDENT FOR THE VACCINE CLINIC?
Registration Link