DuPage County residents encouraged to complete survey regarding COVID-19 vaccination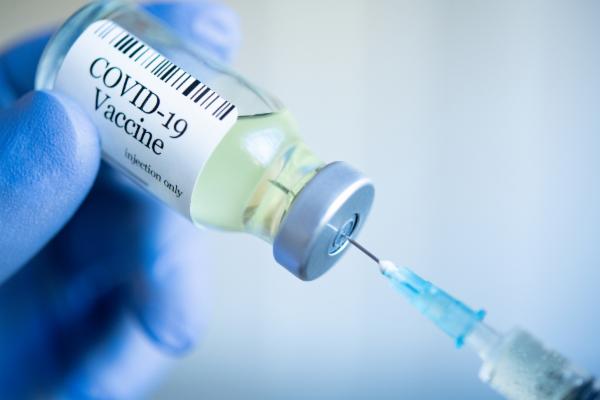 The Health Equity and Access Response Team (HEART) is surveying DuPage County residents to gain a better understanding of questions and concerns people have about the coronavirus disease 2019 (COVID-19) vaccination. The information collected will help DuPage County health organizations better understand and respond to residents' questions and concerns about getting a COVID-19 vaccine.
The survey will be open until 4:30 p.m. on March 7 at www.surveymonkey.com/r/COVID19VaccineDuPage. It is available in the seven languages most commonly spoken in DuPage County, with a desire to reach as many communities as possible, particularly those disproportionately impacted by COVID-19.
For questions or more information, contact Mila Tsagalis at mtsagalis@dupagehealth.org.