Resource Period changes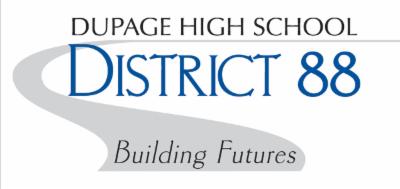 In response to feedback from staff, parents/guardians and students, we have decided to restructure the Resource Period. Please see the changes below, which will be implemented on Nov. 19.
Afternoon resource time will remain remote for all students, teachers and teacher aides.


Teachers will host office hours during resource for their own classroom students who need more help/support remotely.


Teachers may require a student to meet with them during resource.


Teachers are expected to schedule mandatory resource time minimally once a week for students who are experiencing academic difficulty and/or are below a grade of "C." However, all students are able to access Resource Period, regardless of their grade.


Students will be required to attend their assigned Resource Period on Thursdays.


All student-support resources (Library Media Center, Academic Resource Center and LSC) will remain available during Resource Period.