Local resources available to provide assistance during COVID-19 pandemic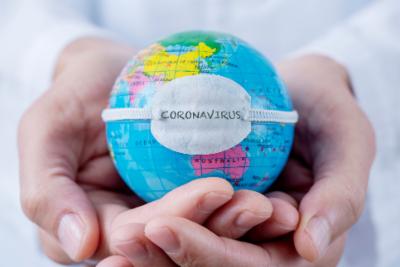 As we continue to deal with the negative impacts of the coronavirus disease 2019 (COVID-19) pandemic, this week's topic is resources that are available to assist with food service, mental health support, remote learning ideas, information about COVID-19 and more.
District 88 is partnering with organizations throughout DuPage County to compile a list of resources for residents in the following areas:
Child care
COVID-19 (mental health, testing sites and more)
Finances
Food
Internet
Jobs
Remote Learning/education
Things to do
View the list at https://tinyurl.com/DuPageResources.
The information will be updated frequently, so be sure to check the list often. If you have a resource to add, please complete the form at www.dupage88.net/DuPageCountyResources, or e-mail dbrink@dupage88.net.