General information about COVID-19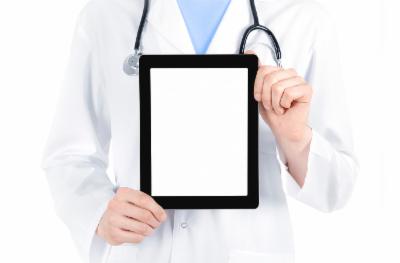 General information about COVID-19:
Centers for Disease Control and Prevention (CDC) is responding to an outbreak of respiratory disease caused by a novel (new) coronavirus that was first detected in China and which has now been detected in almost 90 locations internationally, including in the United States. The virus has been named "SARS-CoV-2," and the disease it causes has been named "coronavirus disease 2019" (abbreviated "COVID-19"). For answers to frequently asked questions, go to https://www.cdc.gov/coronavirus/2019-ncov/faq.html.


How COVID-19 spreads:
The virus is thought to spread mainly from person-to-person. It might be possible that a person can get COVID-19 by touching a surface or object that has the virus on it and then touching their own mouth, nose, or possibly their eyes, but this is not thought to be the main way the virus spreads. The virus that causes COVID-19 seems to be spreading easily and sustainably in the community ("community spread") in some affected geographic areas. Community spread means people have been infected with the virus in an area, including some who are not sure how or where they became infected.


Symptoms:
The following symptoms might appear two to 14 days after exposure to COVID-19.