District 88 shares important recall message from Hewlett-Packard regarding class of 2022 Chromebooks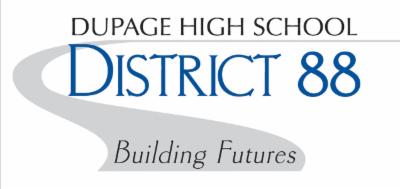 We are sharing an important message from Hewlett-Packard (HP).
The company has issued a recall on the power port for the HP Chromebook 11 G5, and District 88 students in the class of 2022 have been assigned that Chromebook.
The district will collect these devices from sophomores during their resource period beginning in early November in increments of 75 devices at a time, as this is a rolling recall process. These students will be given a temporary loaner Chromebook to use until HP completes the power port replacement.
For questions or more information, contact District 88 Director of Technology, Teaching and Learning Dr. Aaron Lenaghan at alenaghan@dupage88.net or 630-782-3133.