District 88 2020 Niche Rankings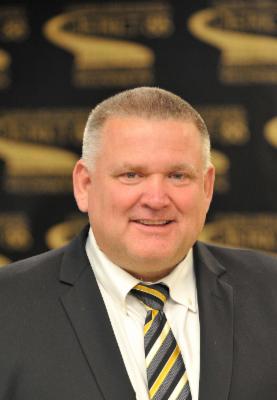 Pictured is District 88 Superintendent Dr. Scott Helton.
The 2020 Niche Rankings were recently released, and we're proud to share the results for District 88.
Overall Niche Grade: A


Most Diverse School Districts

9 of 643 in Illinois
163 of 11,838 in the U.S.



Best School Districts

32 of 408 in Illinois
567 of 11,130 in the U.S.



Best Places to Teach

34 of 630 in Illinois
669 of 10,782 in the U.S.



Districts with the Best Teachers
Read more at https://www.niche.com/k12/rankings/#bestpublic.
Niche uses data from dozens of public data sources, including the Department of Education, U.S. Census and FBI. The rankings also include results from more than 100 million reviews and survey responses from students, parents and residents. Read more at https://www.niche.com/about/data.
We are proud of the accomplishments of our students and staff, and our pupils continue to succeed in academics, athletics and extracurricular activities. At District 88, we have about 40 languages and more than 30 countries represented among our families, and almost half of the about 4,000 students at District 88 speak a language other than English at home. Our students come from various backgrounds, and embracing that diversity has led to success in the classroom and beyond.
The Niche recognitions are examples of how our Board of Education, staff, parents/guardians and community members are making a positive difference in the lives of our students. We continue to work together to build futures for the students of District 88 and to accomplish our mission of working for the continuous improvement of student achievement.
Thank you for your support of District 88.