Don't miss District 88's Community Nights to celebrate the start of the 2019-20 school year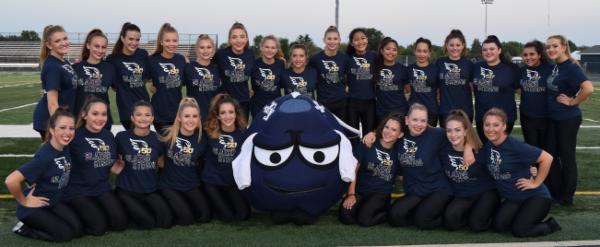 The 2019-20 school year is almost here, and District 88 invites all stakeholders to celebrate the start of the year by attending the district's fourth annual Community Nights – a time for fun, food and District 88 pride! See details at www.dupage88.net/CommunityNights2019 (English) and www.dupage88.net/CommunityNights-2019 (Spanish).
Addison Trail's Blue and White Community Night and Willowbrook's Silver and Blue Community Night will take place on Aug. 23 in the football stadiums. Gates will open at 6 p.m., and the evening will feature a showcase of the schools' athletic teams and extracurricular activities. Be sure to show your support by wearing T-shirts/gear to represent your sport, club or activity!
This event is sponsored by the District 88 Foundation, which raises funds to benefit District 88 students. Learn more at www.dupage88.net/foundation.
For questions or more information, contact District 88 Director of Community Relations Dani Brink at 630-530-3989 or dbrink@dupage88.net.