District 88 to provide summer food service for students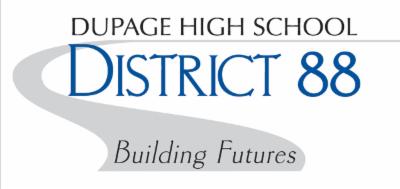 With summer right around the corner, it's time to think about keeping students eating healthy while school is out. District 88 will provide free meals to children during the summer as part of the Seamless Summer Option (SSO) for food service.
Meals will be served from 9:20 to 9:50 a.m. Monday through Friday from June 3 to 28 at Addison Trail (213 N. Lombard Road in Addison) and Willowbrook (1250 S. Ardmore Ave. in Villa Park). Participants should enter through door No. 1 at both schools.
Each year, the U.S. Department of Agriculture partners with local organizations like District 88 to provide free meals to children when school is out for summer. The program is available for children through age 18.
For more information about the SSO, call 630-530-3972.