Important health reminders for the class of 2024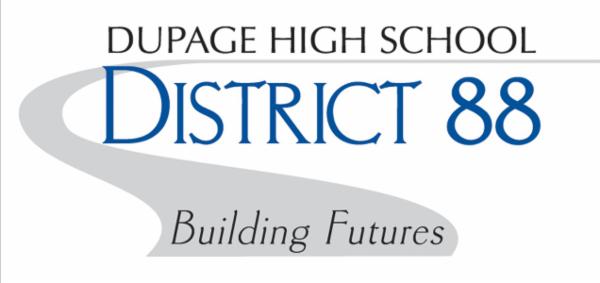 District 88 shares the important health reminders below for the class of 2024.
The Illinois School Code, the Illinois Department of Public Health and District 88 require each student who's entering ninth grade to have a physical exam within one year of starting high school, including the necessary immunizations. A completed physical form (or proof of a scheduled physical) is required before students can register for classes. Students also are unable to participate in physical education classes or athletic activities until the form is submitted.


A dental exam is required for all ninth-graders and must have taken place within the last 18 months (before May 15 of each school year).
For details and more information (including links to the forms):