Community members invited to attend Village of Addison Job Expo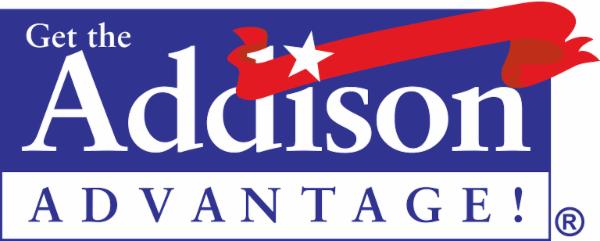 The Village of Addison will host a Job Expo on April 18 – and all residents are invited to attend. To see a flyer with details about the expo in English, Spanish and Polish, go to https://tinyurl.com/JobExpoFlyerApril2019.
The expo will take place from 10 a.m. to 2 p.m. at the Addison Township Gym, 401 N. Addison Road. During the event, participants will have the opportunity to meet face to face with local employers and submit their résumé. To see a list of businesses scheduled to attend and their available positions, go to http://tinyurl.com/JobExpoApril2019. That link will continue to be updated until the day of the expo.
Businesses interested in attending this free expo should apply by April 12 at https://tinyurl.com/JobExpoAppApril2019.
Addison is home to a wealth of successful companies and businesses, as well as a skilled and motivated workforce. The Addison Job Expo will bring employers and employees together to continue to improve the community and further develop the Addison Advantage. The expo is an initiative of the Addison Workforce Development Committee, which is comprised of the Village of Addison and local businesses and organizations. The focus of that group is two-fold:
Collaborate to provide opportunities to train students and adults for jobs available in the area (as well as offer programs such as internships and job shadowing)
Develop a directory of local businesses (including contact information, open positions and skills employees need to have)
The committee's goal is to discover the needs of employers and train local students and adults to meet those needs. The Job Expo is one way to meet that goal. For more information, contact Alyssa Cornelius at the Village of Addison at 630-693-7512 or acornelius@addison-il.org.

Job Expo flyer (in English, Spanish and Polish)