Addison Early Childhood Collaborative to host 7th Annual Fall Family Fair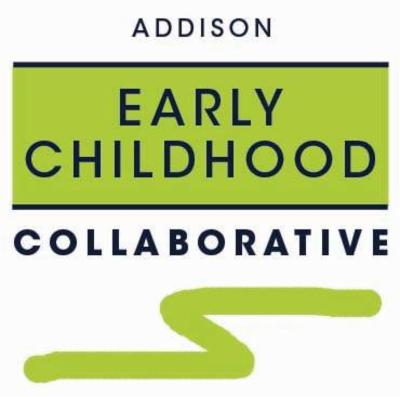 The Addison Early Childhood Collaborative will host its 7th Annual Fall Family Fair from 6 to 8:30 p.m. on Sept. 20 at Army Trail Elementary School in Addison.
There will be free refreshments, activities, parent/guardian workshops, resources, a teddy bear clinic, Touch-A-Truck and more!
For questions or more information, contact Susan Stewart, Provider Engagement Coordinator at YWCA Metropolitan Chicago, at 630-790-6600 (ext. 2445) or susan.stewart@ywcachicago.org.