Eye on Education: COD's Food Truck Rally & Sunset 5K to raise funds for student scholarships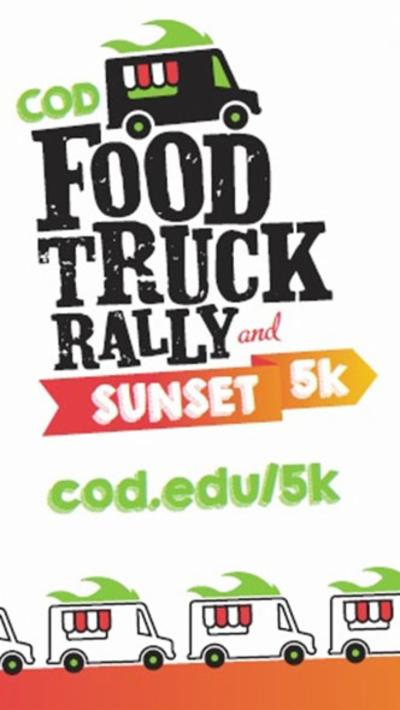 College of DuPage (COD) will host its annual Food Truck Rally & Sunset 5K on Oct. 13.
Proceeds from the race will go toward a scholarship for an Addison Trail student and a Willowbrook student who choose to attend COD. When registering for the 5K Run/Walk or the 100-Yard Youth Dash, be sure to designate the race fee to the high school of your choice.
The event will take place from 2 to 8 p.m. at COD, and the race will begin at 4:30 p.m. There also will be a Food Truck Rally featuring inspired cuisine from 15 of the area's best food trucks, Touch-A-Truck and other free kids activities, stage entertainment and more. For more information, and to register, go to www.cod.edu/5K.