Sign up for our Newsletter!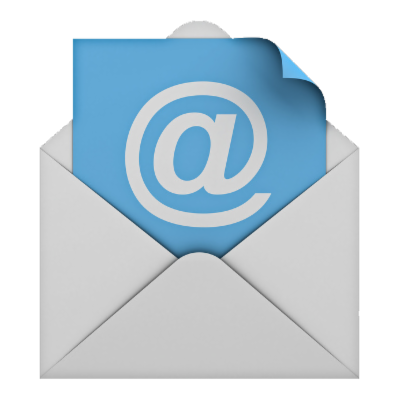 Stay up to date with the news and events from District 88 with our award-winning newsletter. Sign up by clicking here (or below).
Inside the newsletter, you'll find photos from school events, important upcoming dates, stories of student, staff and alumni success and other district news to keep you up to date.
Sign up for the newsletter now

2017 summer-break District 88 Newsletter schedule:
During summer break, the District 88 Newsletter will be sent monthly.
Look for your summer-break District 88 newsletters on June 23 and July 21. The newsletter will return to a weekly schedule starting with the Aug. 18 issue.
For questions or more information, contact District 88 Director of Community Relations Dani Brink at 630-530-3989 or dbrink@dupage88.net.