Sign up for our Newsletter!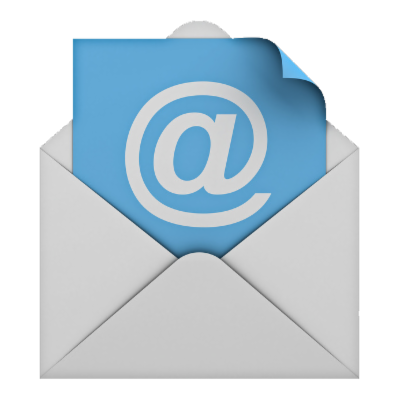 Stay up to date with the news and events from District 88 with our award-winning newsletter. Sign up by clicking here (or below).
Inside the newsletter, you'll find photos from school events, important upcoming dates, stories of student, staff and alumni success and other district news to keep you up to date.
Sign up for the newsletter now