U.S. Rep. Krishnamoorthi to host Town Hall Meeting at Willowbrook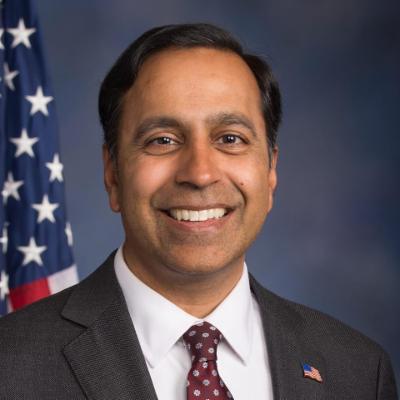 You're invited to attend a Town Hall Meeting on April 22 with U.S. Rep. Raja Krishnamoorthi, who represents the 8th District of Illinois.
The event will take place from 10 to 11:30 a.m. at Willowbrook, 1250 S. Ardmore Ave. in Villa Park. The meeting is free and is an opportunity to get to know and ask questions of Congressman Krishnamoorthi.