District 88 Director of Community Relations receives national recognition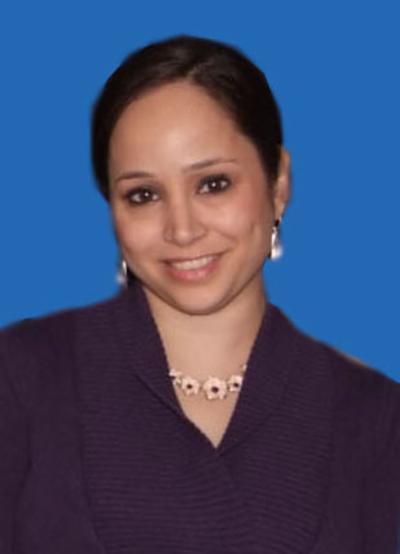 District 88 Director of Community Relations Dani Brink has been recognized by the National School Public Relations Association (NSPRA) Executive Board as the 2016-17 NSPRA Front-Runner for the North Central Region. NSPRA's Executive Board identified Brink as an emerging leader, who is doing outstanding work for District 88, NSPRA and the Illinois Chapter of NSPRA (INSPRA). Front-Runners have demonstrated professional leadership at the state and national level and have been recognized for innovation and excellence through NSPRA award programs or presentations. Four recipients are chosen each year (with each Front-Runner representing a different NSPRA Region), and Brink was featured by NSPRA at https://www.nspra.org/e_network/2017-01_frontrunner.
During its Jan. 30 meeting, the District 88 Board of Education, along with the administration, presented Brink with a certificate in honor of that recognition, and a video clip from representatives of NSPRA and INSPRA was shared. To view the presentation, go to https://www.dupage88.net/site/page/6278.
Brink also will be recognized by NSPRA during the organization's annual seminar, which will take place from July 9 to 12 in San Antonio.