District 88 seeking substitute teachers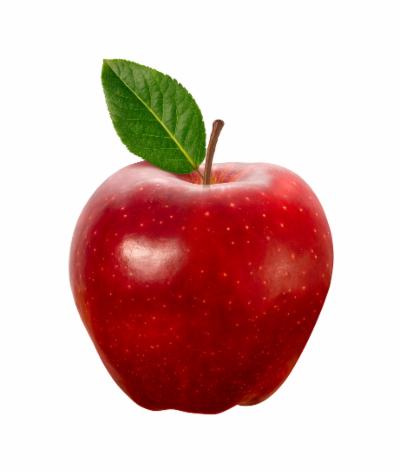 District 88 is seeking substitute teachers. The rate of pay is $100 for five periods and a resource. Substitutes are able to teach more periods (up to seven total), for $16.67 a period.
To become a candidate for substitute teaching, complete an application online at www.dupage88.net/ApplyOnline. In the "Position Desired" field, select "Substitute Teacher." Be sure to also upload a copy of your Illinois teaching license or substitute license and college transcripts. For information about how to obtain a substitute license, contact the DuPage Regional Office of Education at 630-407-5800. If your qualifications meet our needs, you will be contacted for an interview.
For questions or more information about substitute teaching in District 88, go to www.dupage88.net/SubstituteInfo, or contact District 88 Assistant Superintendent Jean Barbanente at jbarbanente@dupage88.net or 630-530-3982.